Renovatieproject te koop in Katsoulianika (Kythira) met plan en bouwvergunning | € 55.000
Twee oude stallen die eenvoudig omgebouwd kunnen worden tot een kleine knusse vakantiewoning. Het huis is gelegen aan de rand van het traditionele dorp Katsoulianika, in het midden van het eiland. Het is omgeven door een boomgaard met allerlei fruitsoorten (mandarijn, citroen, vijg, jujube, granaatappel, pruim, druif, artisjok) en een opslagruimte van ca. 10 m2. 
Het huis (in totaal 43 m2) wordt verkocht met een renovatieplan en een bouwvergunning. In het plan worden de beide gebouwen verbonden door een overkapping (pergola) en het beschermde terras biedt een vrij uitzicht richting het zuiden en het westen.
Het huis uitermate geschikt als een lock-up and go vakantiehuis voor 1 of 2 personen.
Video virtual reality na renovatie
Galerij virtual reality na renovatie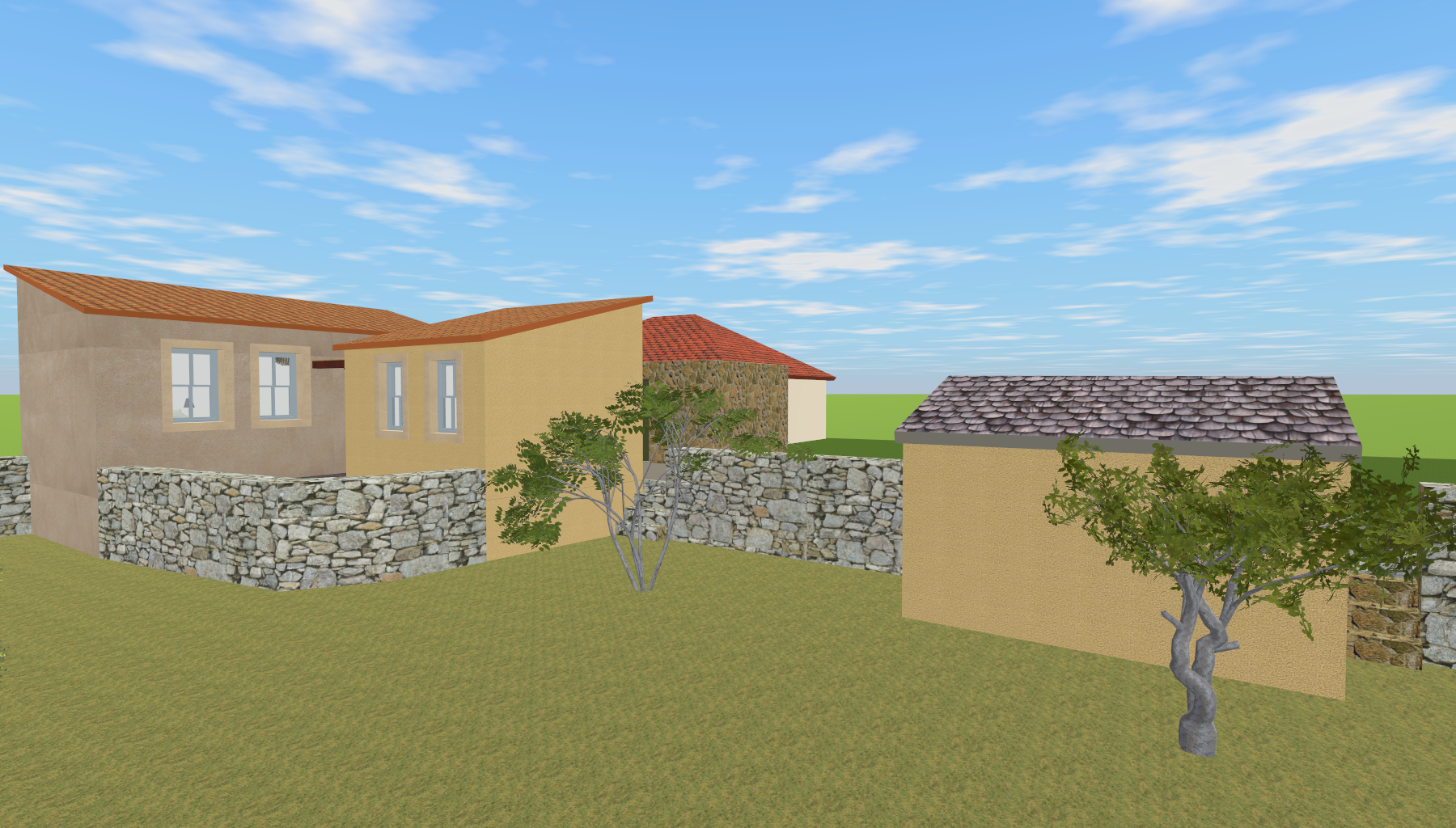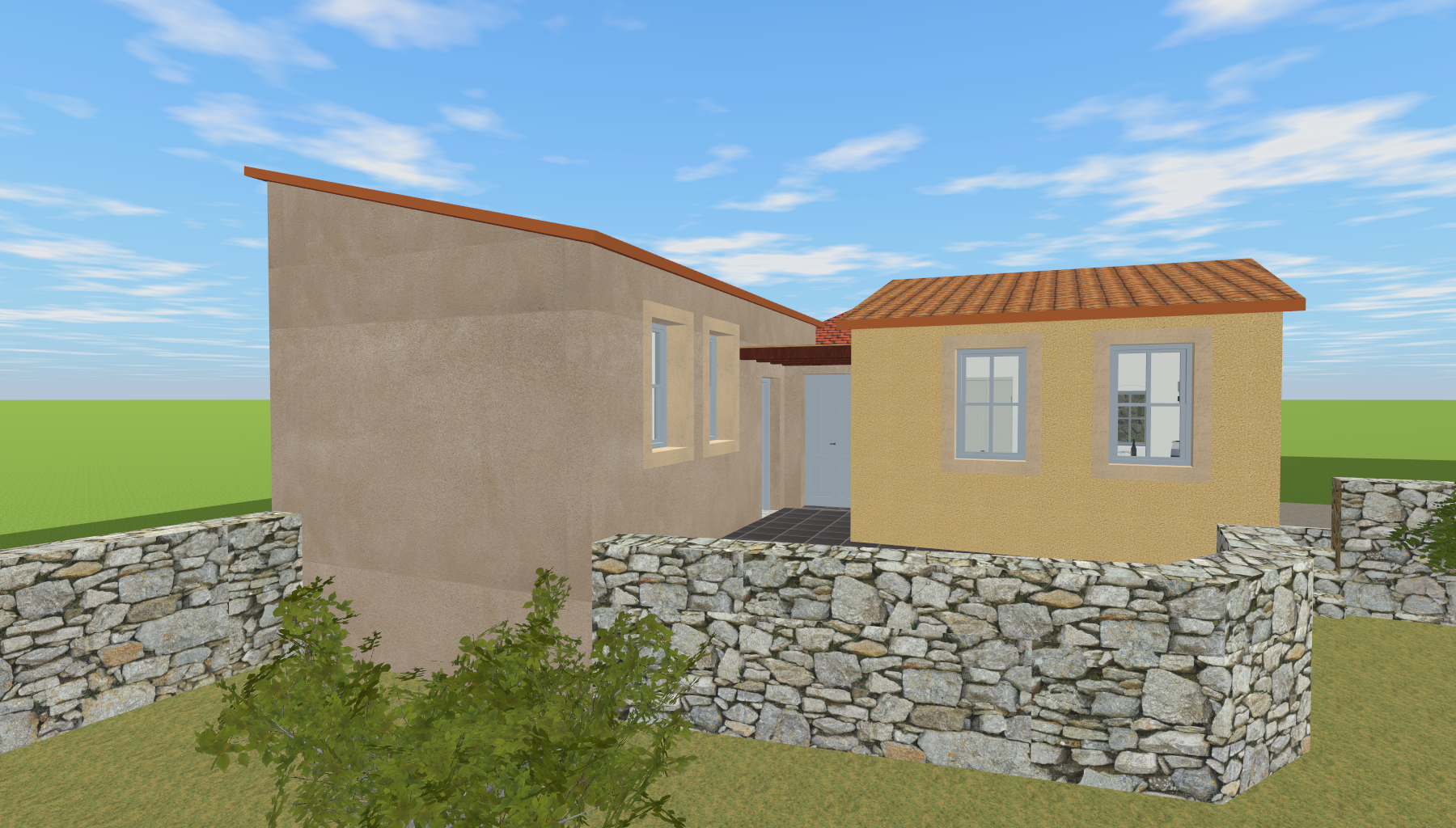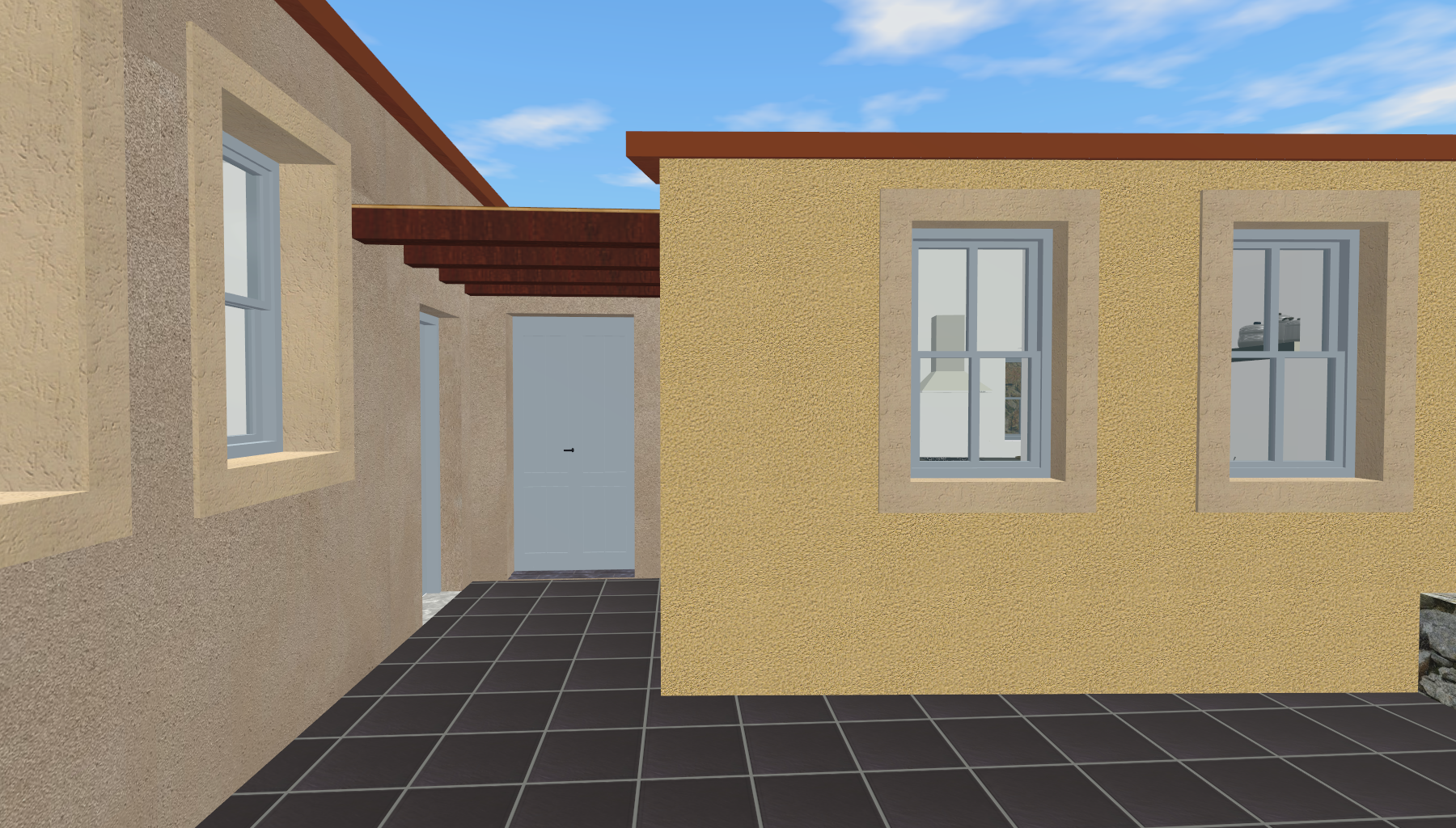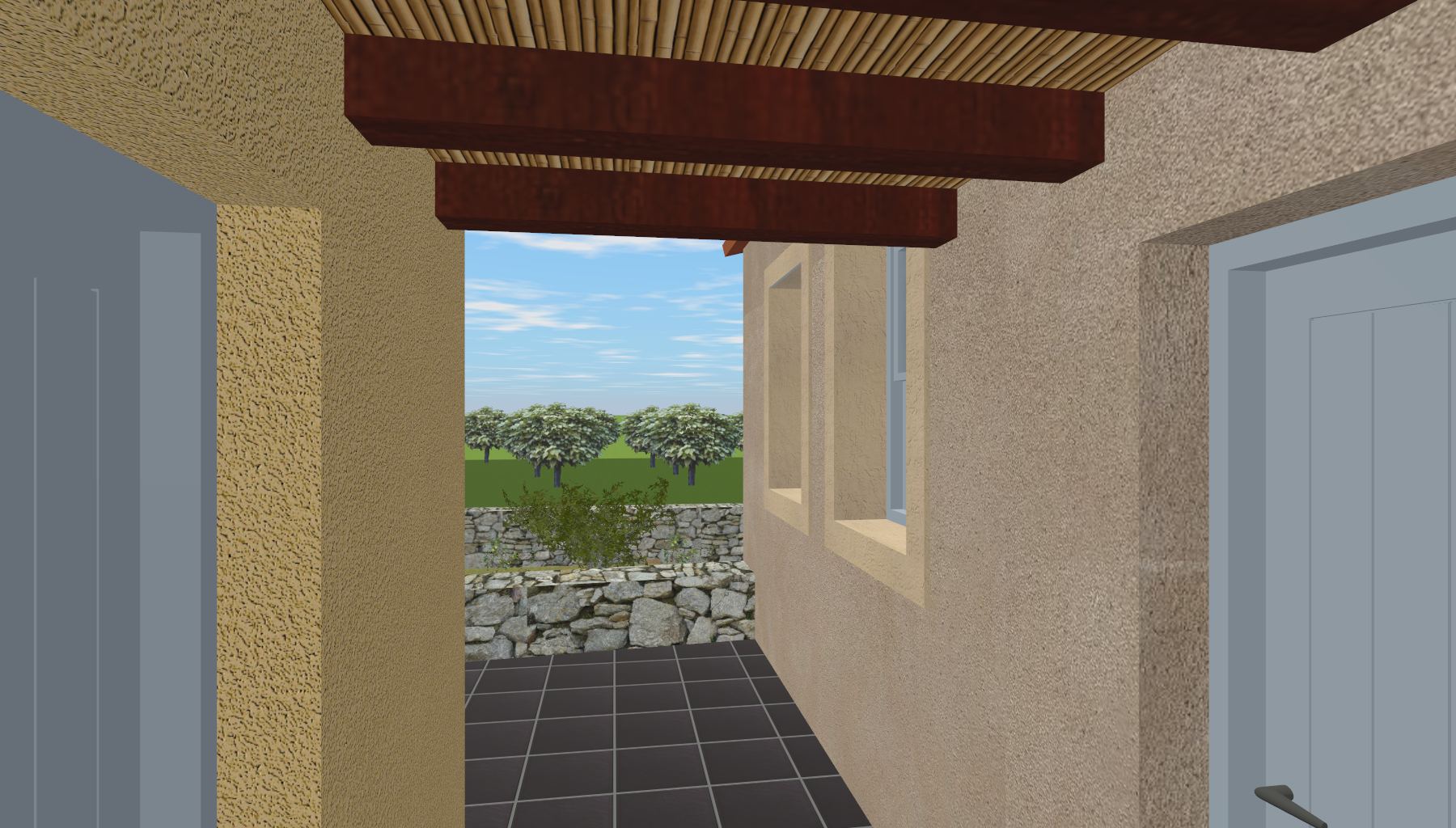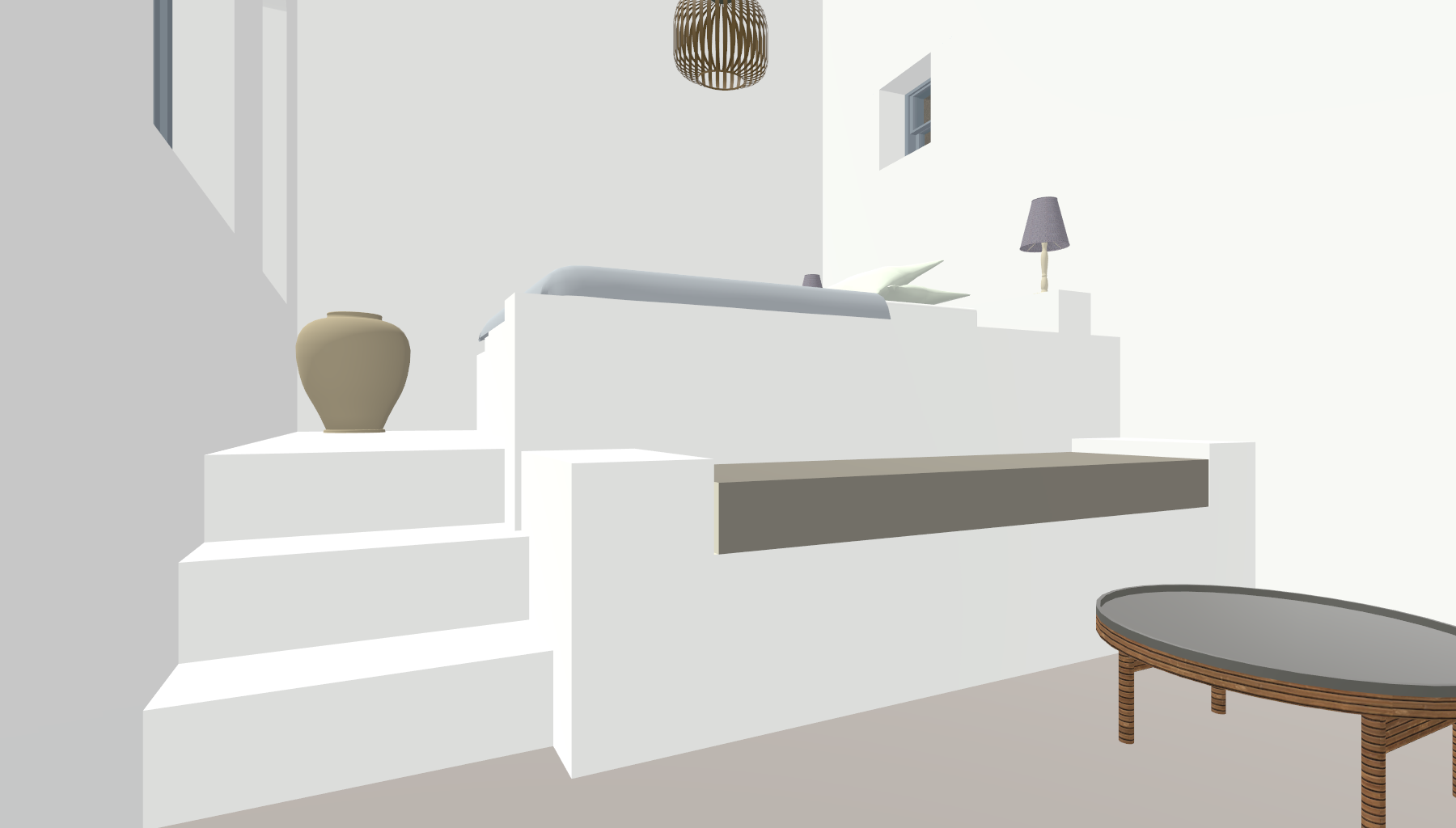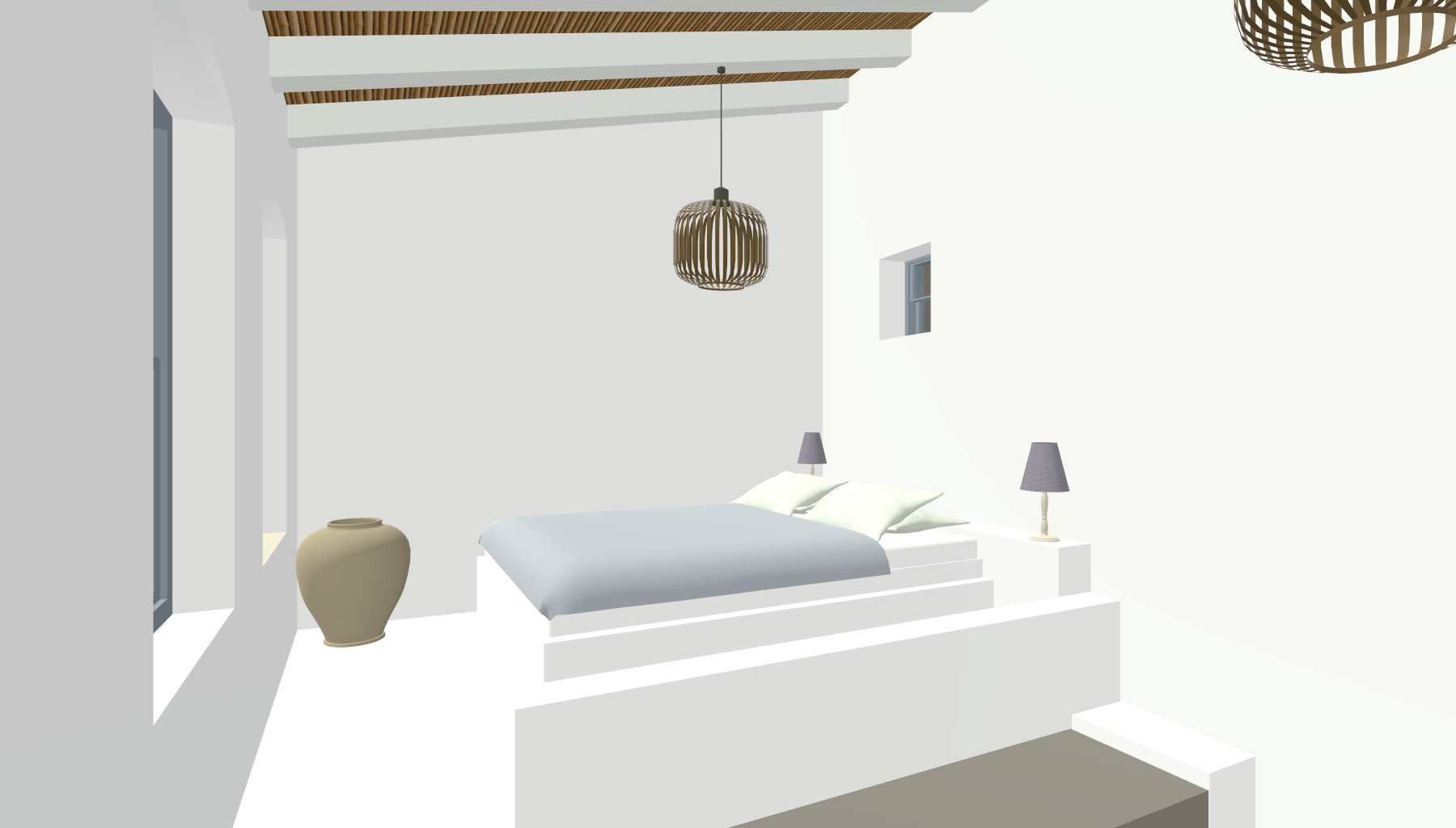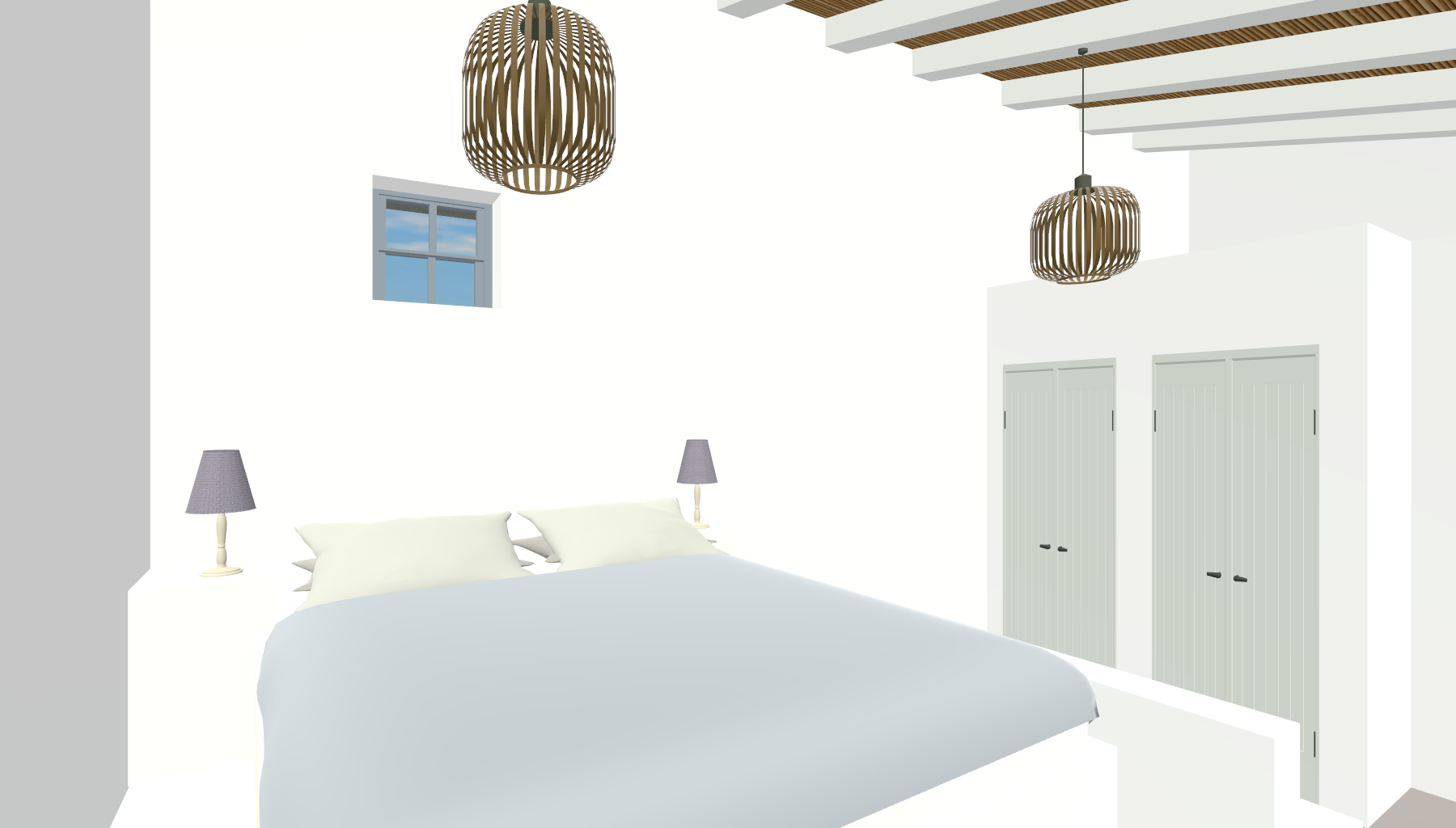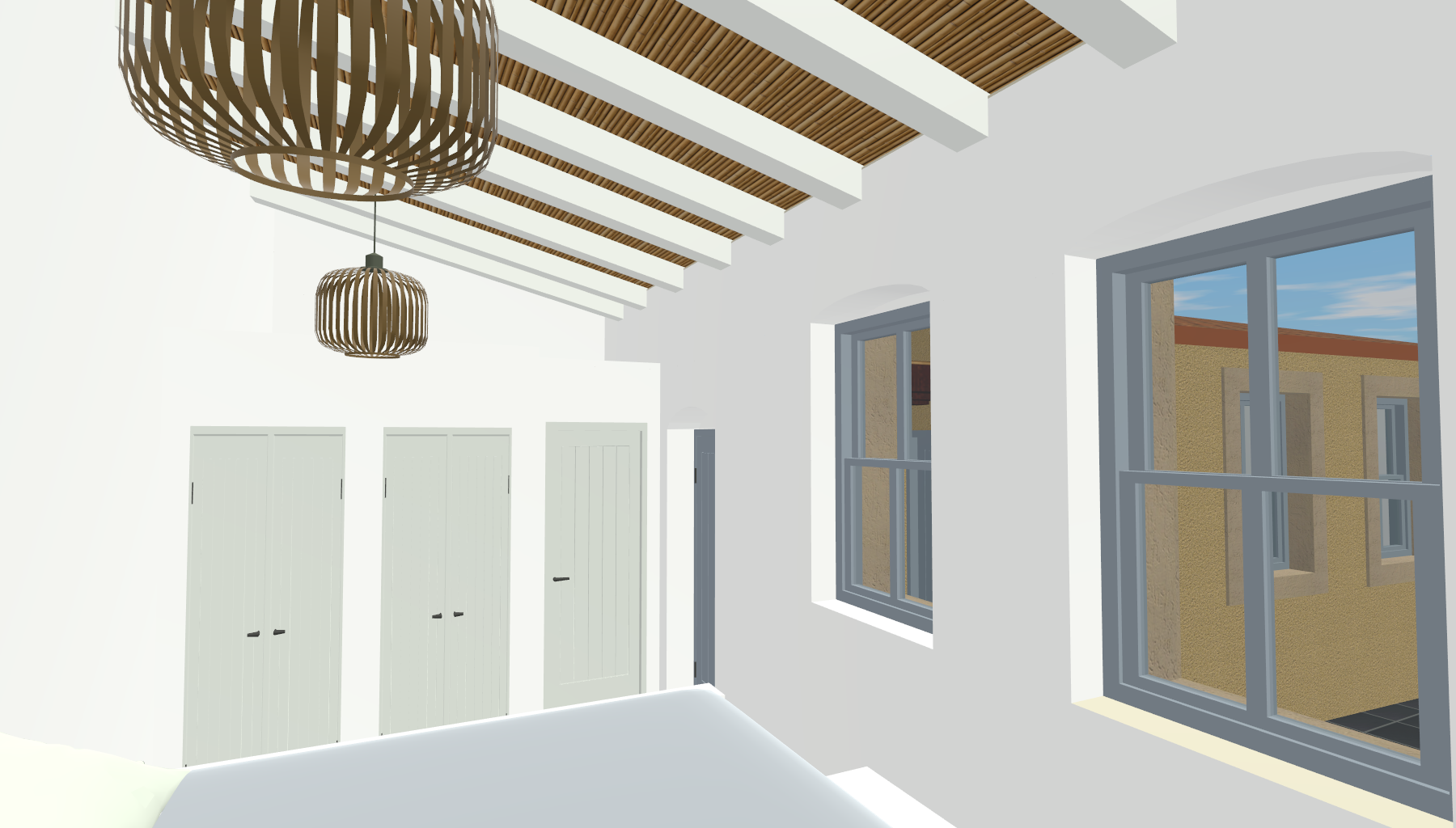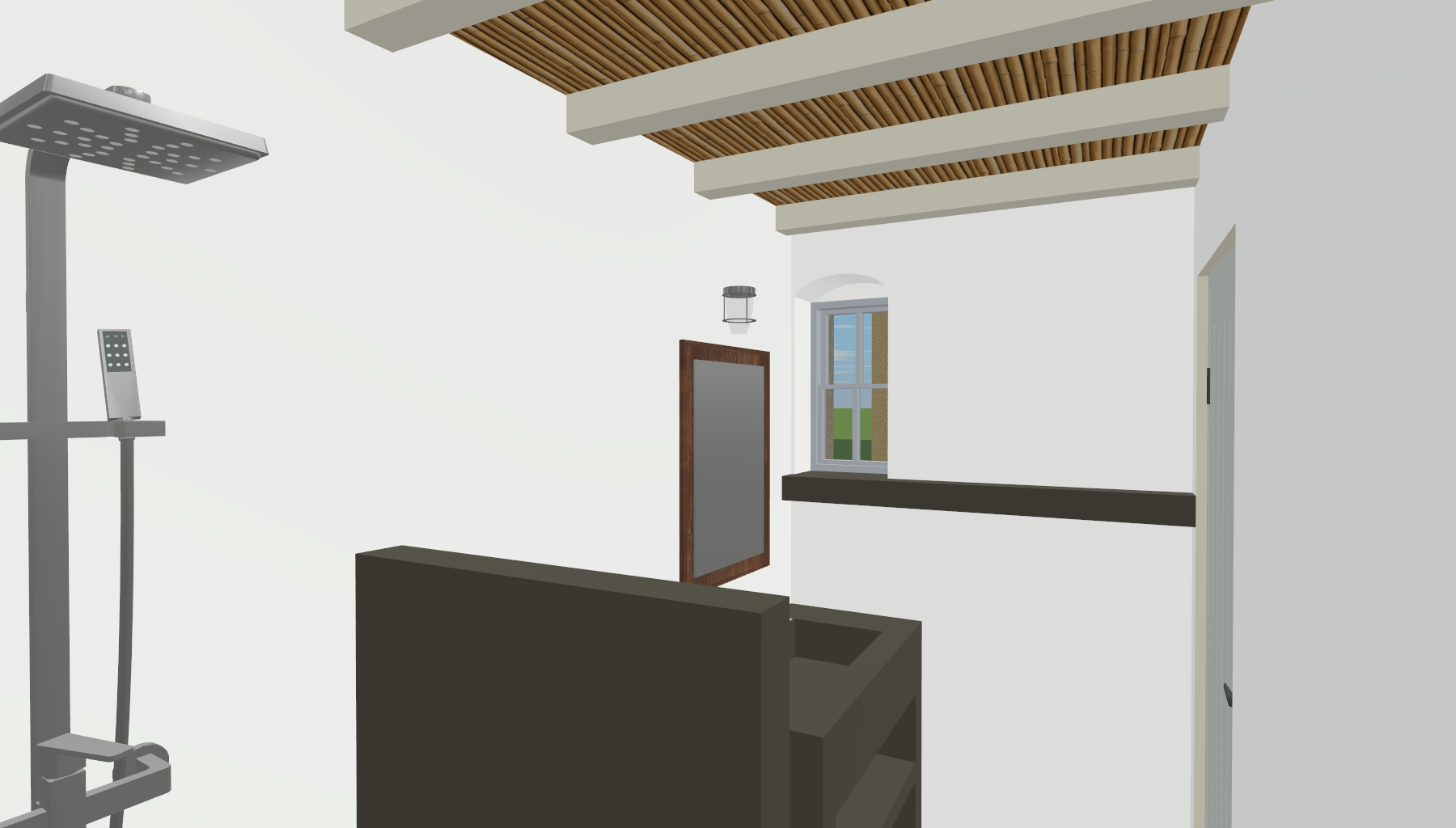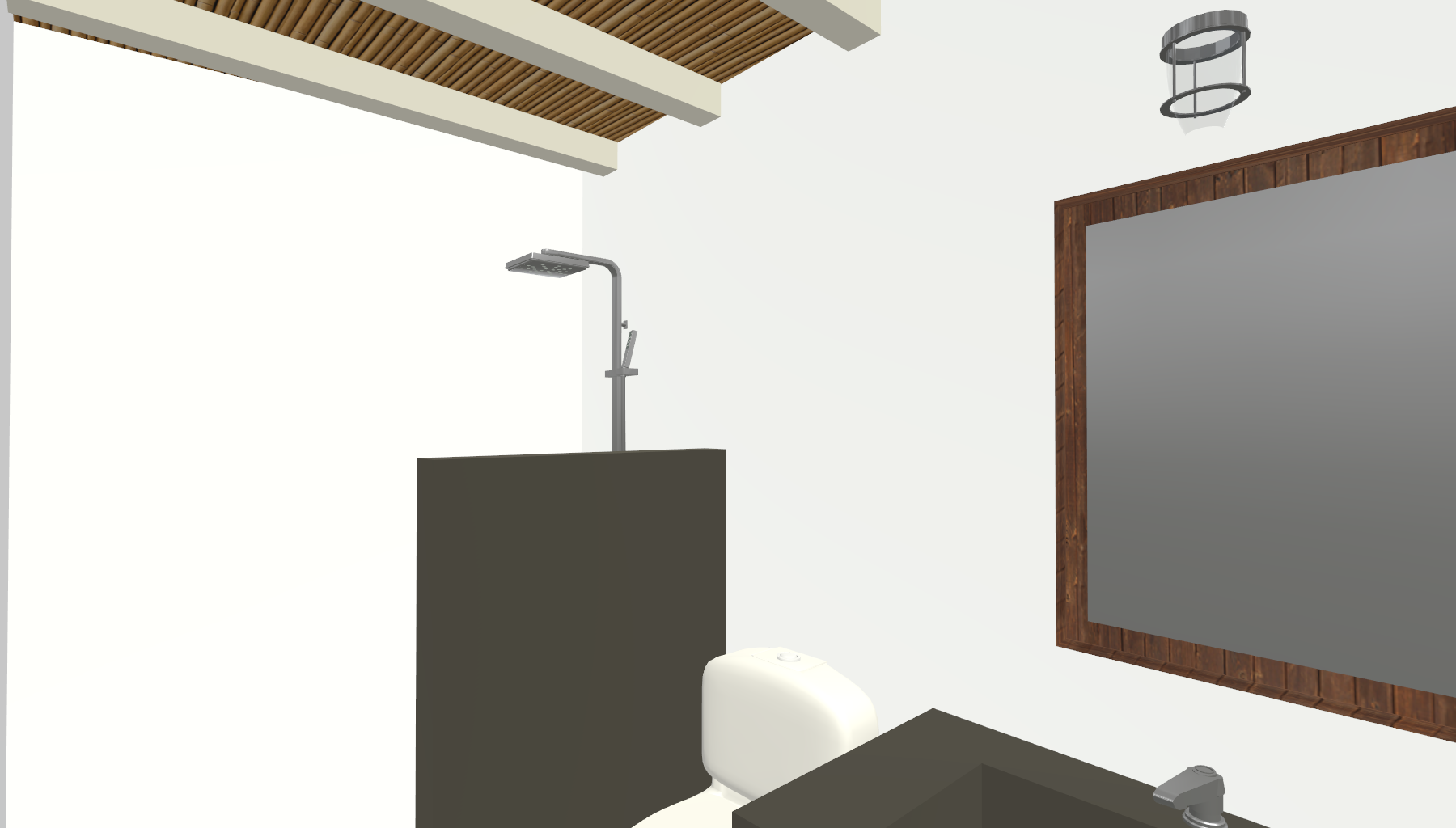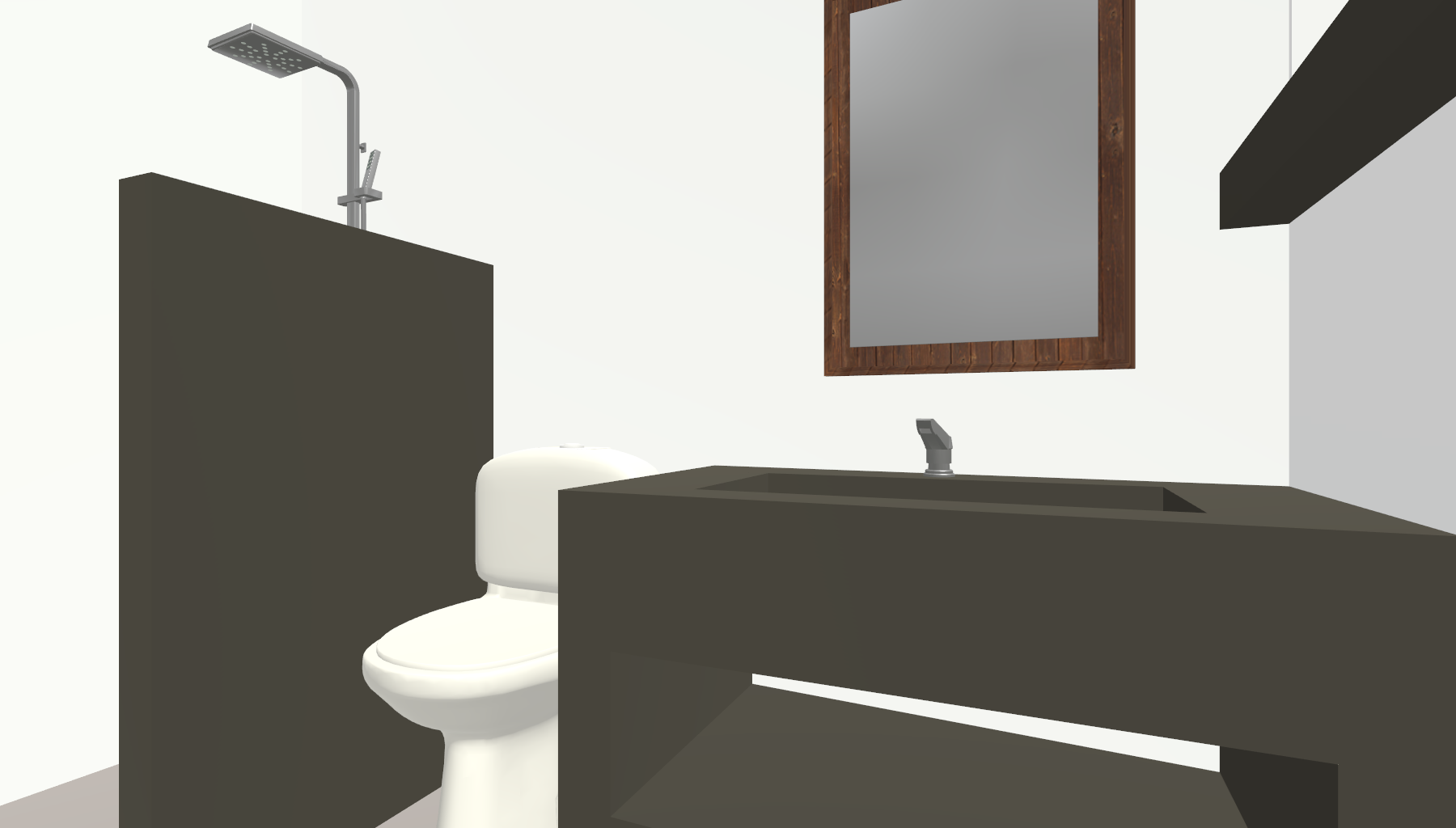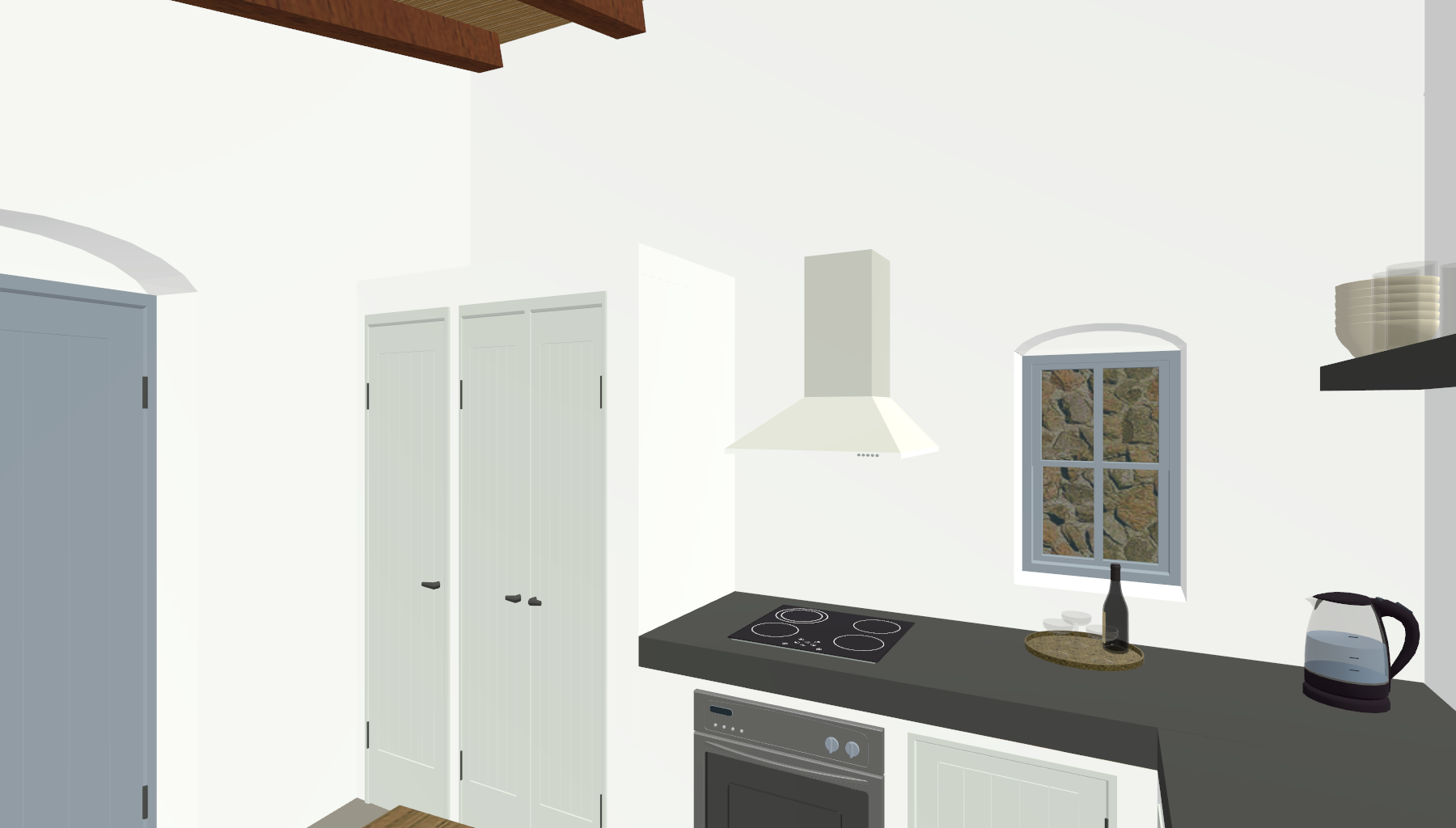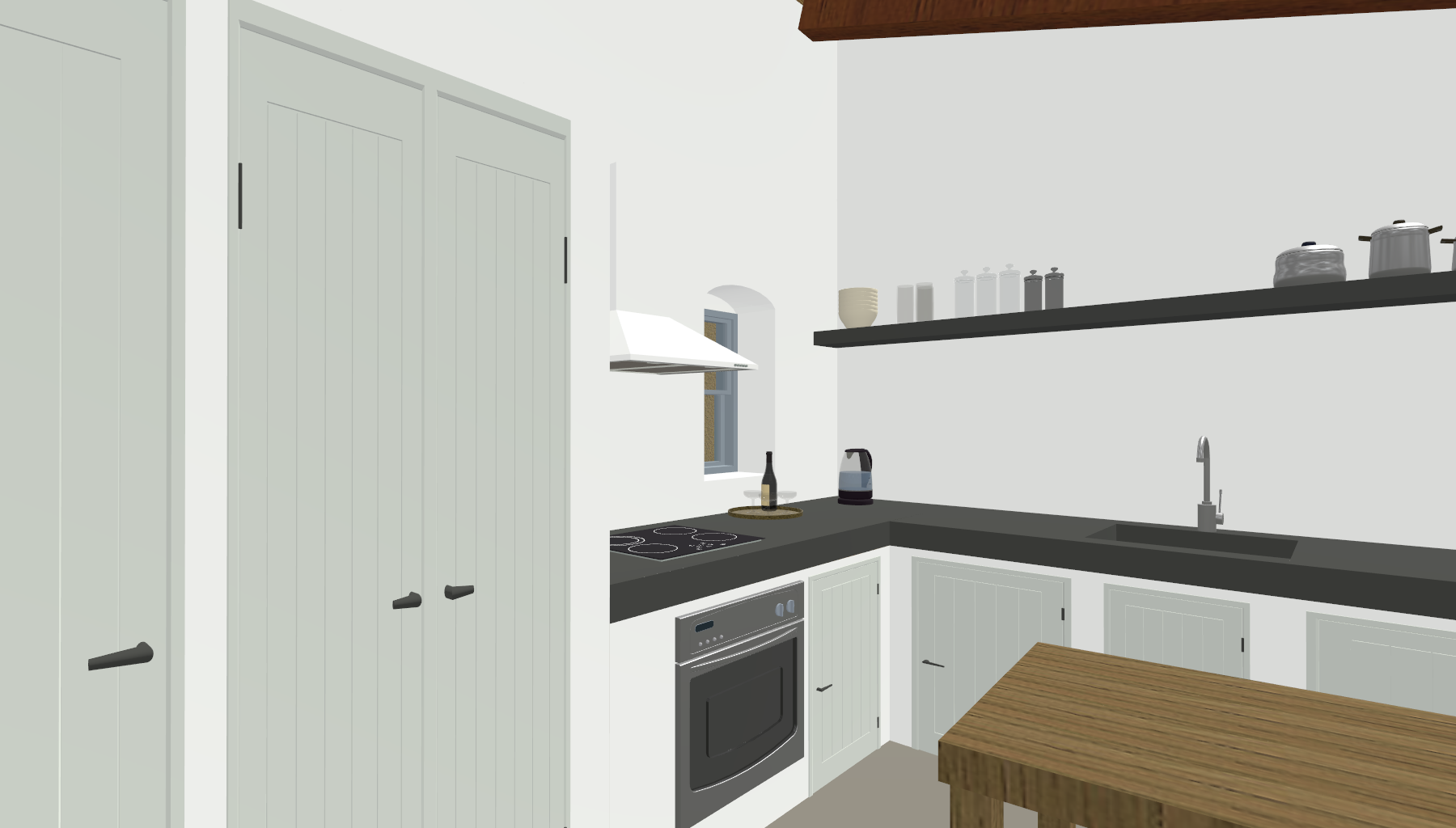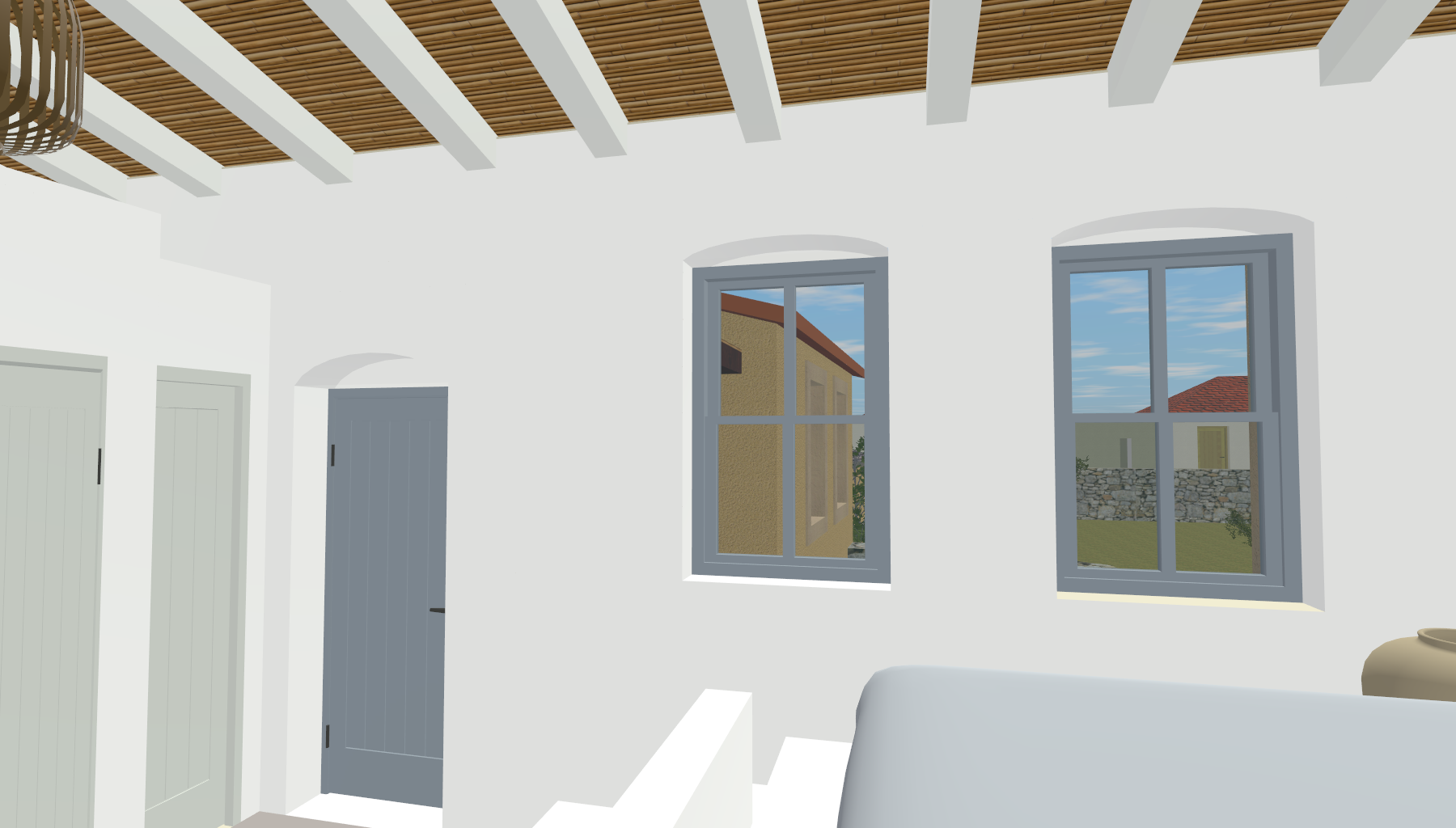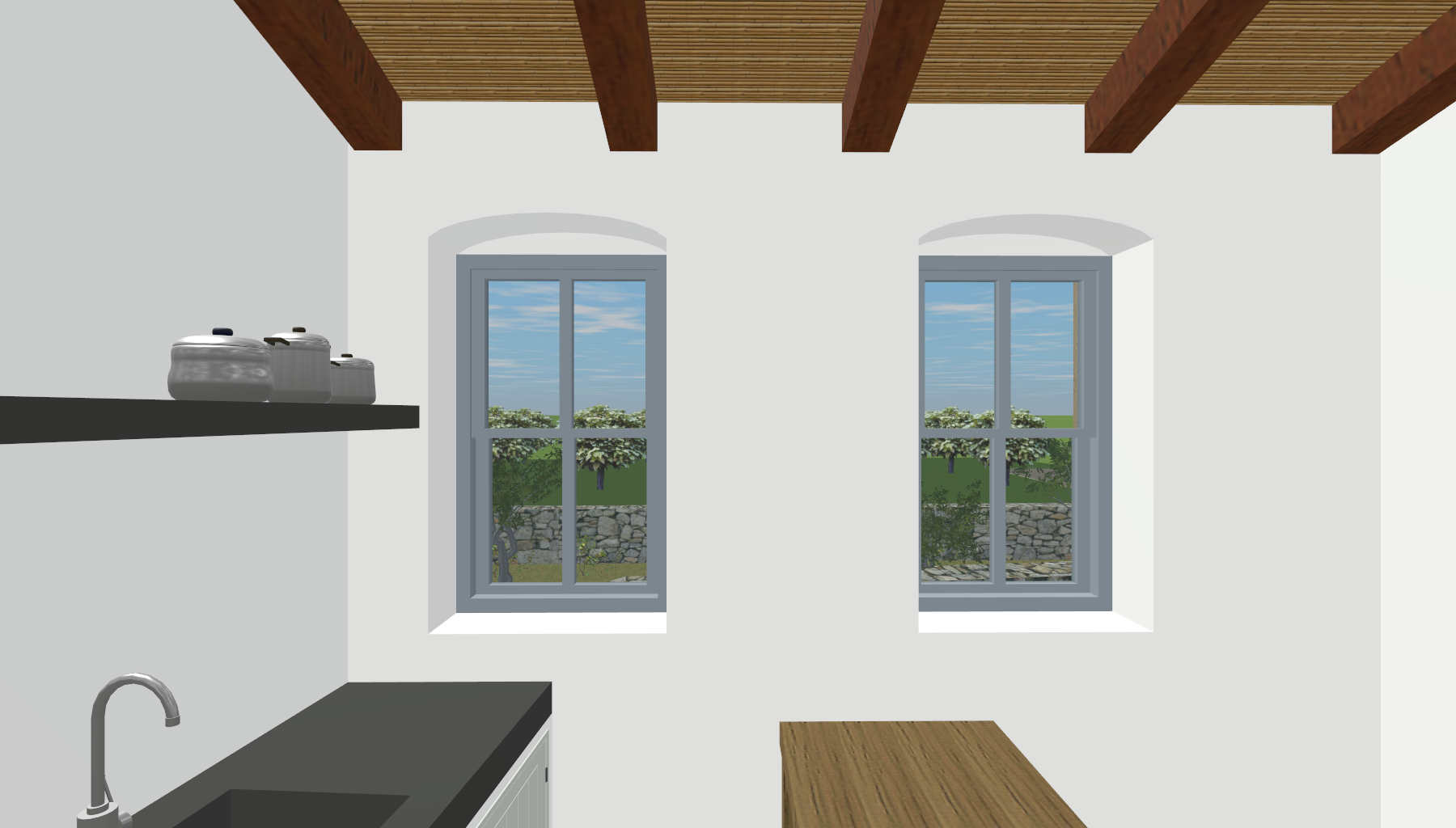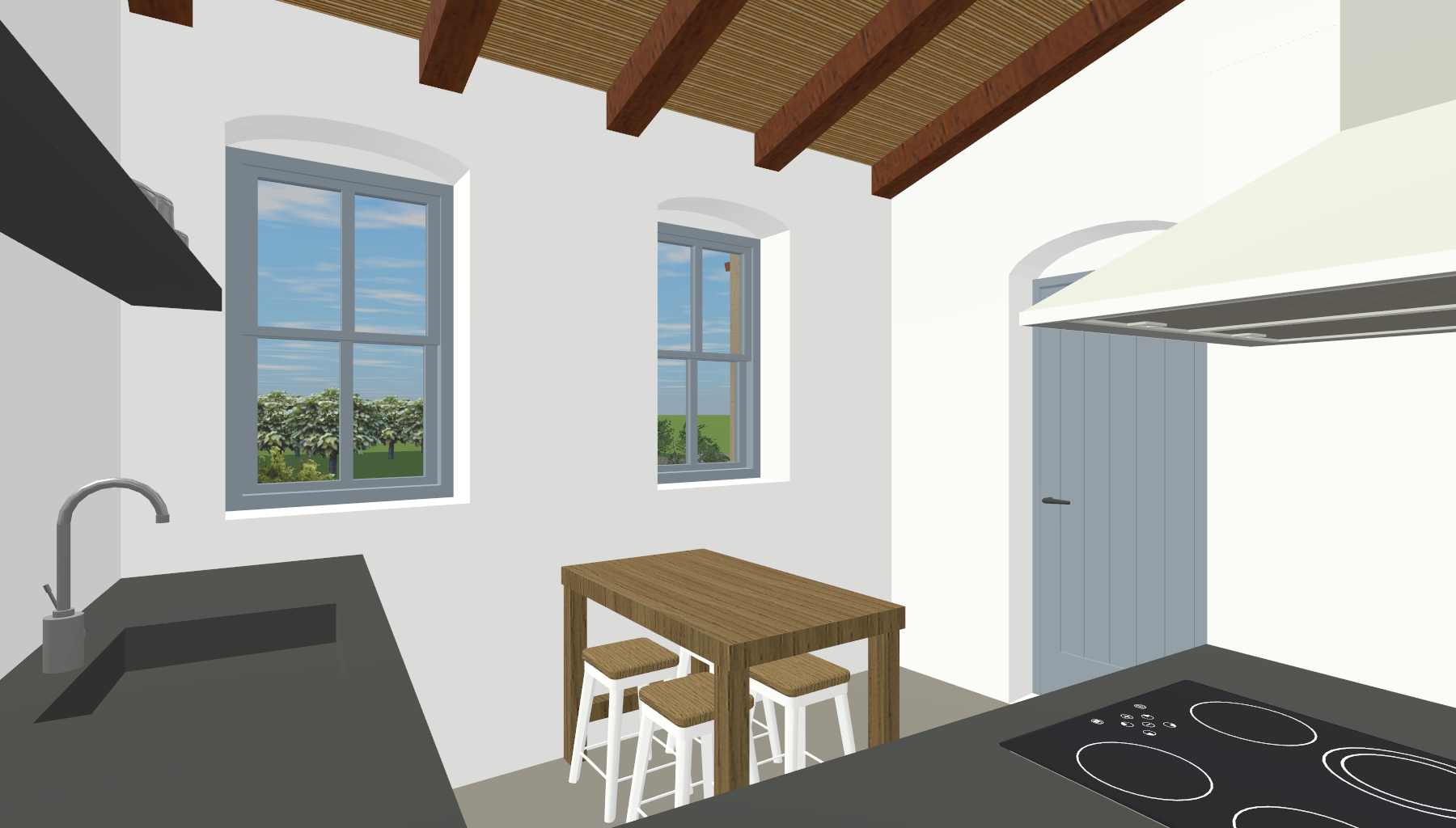 Het huis biedt tevens uitstekende mogelijkheden voor toeristenverhuur tegen een laag belastingtarief van 15 %.
Volledige begeleiding, bouwmanagement en/of verhuurmanagement is mogelijk in overleg. Wij hebben inmiddels ruime ervaring met renovatie-/bouwprojecten. 
Prijs: € 55.000 (huis in huidige staat met bouwplan en bouwvergunning en excl. bouwkosten).
Mogelijkheid bestaat om het naast gelegen huis er bij te kopen.
Neem gerust contact met ons op voor meer informatie.